MES 2020 Trailer
Feedback from MES 2020 Attendees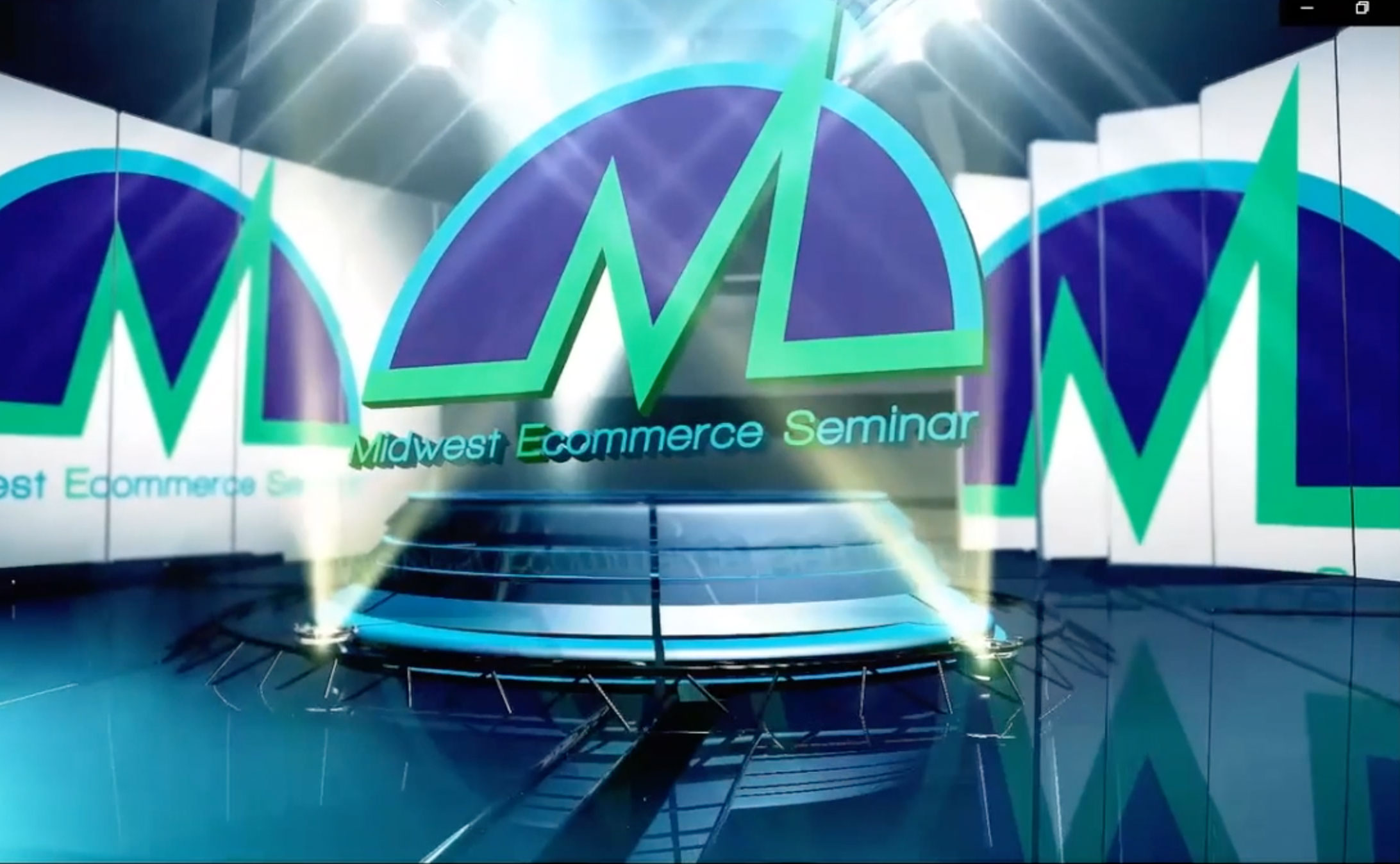 MES 2020 Replay
Looking for Midwest Ecommerce Seminar 2020 video recordings? You're in the right spot. We've got videos, slide decks, and more great resources from this year's speakers and sponsors below. Browse around and see what you like!
Part 1
Accelerating Ecommerce in a COVID Era
The first day of MES 2020 featured presentations by Mike Landau and Mitch Pilla of Blayzer Commerce and Lauryn Spence from BigCommerce. Mike's keynote discussed the motivations and opportunities behind accelerating your ecommerce business through this challenging time. Mitch broke down the specifics of planning your strategy through and beyond COVID. Lauryn looked to the future and how to prepare for what's next with the right ecommerce platform for your needs. Our speakers then joined host Brad Goldenberg of Blayzer Commerce for a cocktail toast and some live Q&A.
Watch the Webinar Recording
Original Airdate September 24th, 2020
Download Free Resources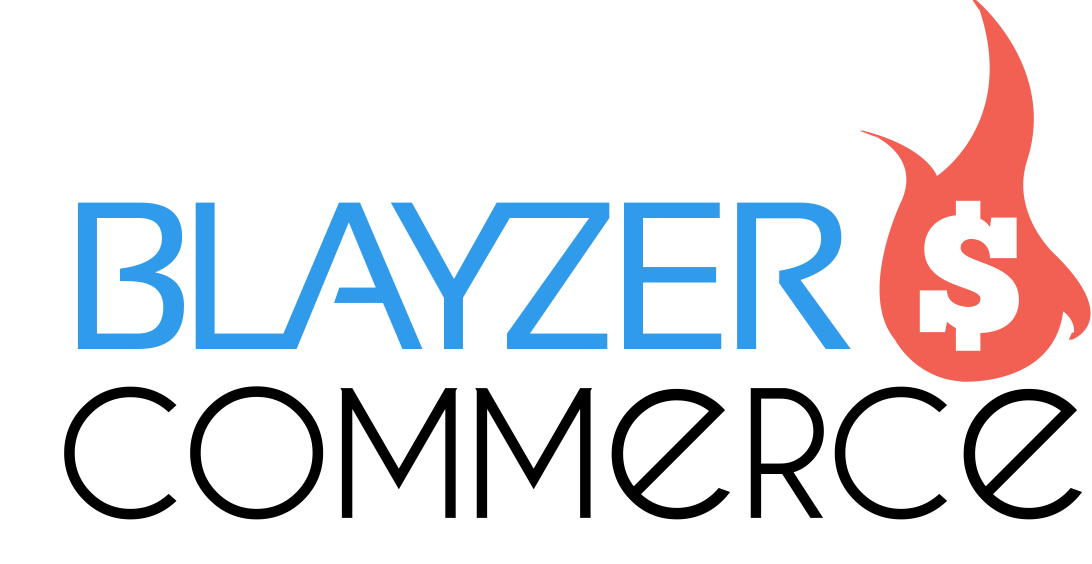 Part 2
Optimizing Back Office, Order Management, Shipping & Payment Integrations
The second day of MES 2020 featured presentations by Sara Arthrell from Brightpearl, Zac Mesmer from TaxJar, Quentin Montalto from ShipperHQ, and Heather Dorris from Square. Sara had some great insights on optimizing the back office and automating different aspects of ecommerce order management. Zac shed light on the tough dilemmas you'll likely encounter when managing tax rates for your store. Quentin shared a lot of excellent tips about shipping and the very special role it plays in the customer experience. Heather wrapped things up with a look at payment solutions and how transaction-related processes are evolving. We capped off the day with a company cocktail toast and a live Q&A with our Day 2 speaker panel.
Watch the Webinar Recording
Original Airdate October 1st, 2020
Part 3
Evolving Your Ecommerce Marketing Strategy
The final day of MES 2020 featured presentations by Julie Cleland and Kate Nickolaus from Blayzer Commerce, Clare Walker from dotdigital, Meghan MacCune from Trustpilot, and Mark Miano from Glew. Julie and Kate covered a ton of tips for evolving your ecommerce marketing strategy. Clare shared strategies for nurturing strong customer relationships with omnichannel marketing and automation. Meg discussed the exciting world of user-generated content and its powerful impact on ecommerce marketing. Mark showed us where to begin when monetizing ecommerce data. We ended with our company cocktail toast and a final live Q&A session with our Day 3 speaker panel.
Original Airdate October 8th, 2020
Brought to you by
MES 2020 Partners