What's In Store at Midwest Ecommerce Seminar 2021?
The 2021 Midwest Ecommerce Seminar celebrates the "New Roaring 20s" of ecommerce with a one-day online conference for leading manufacturers, distributors, and retailers. Experts in online retail, web technology, digital marketing and customer experience will share their innovations and insights about the booming world of ecommerce today. Through success stories and demos of the latest breakthroughs in strategy, technology, and marketing, merchants will learn valuable tools and tactics for generating more revenue online.
The full agenda of presentations for 2021 is still taking shape. We're online again this year due to COVID-19 and travel restrictions. We'll be streaming online on October 21st and all sessions (plus extras!) will be available on-demand.
Agenda

Celebrating Ecommerce in the New Roaring 20s - Welcome to MES 2021

The Future of Ecommerce: Composable Commerce - Presented by BigCommerce

The Importance of an End to End Customer Experience - Presented by Brightpearl

How the Ecommerce Boom is Driving Digital Transformation in Compliance and Beyond - Presented by TaxJar

Fulfillment in 2021 and Beyond: How to Select a Fulfillment Provider - Presented by ShipStation

Ride the Wave of Recovery - Welcome Back to MES 2021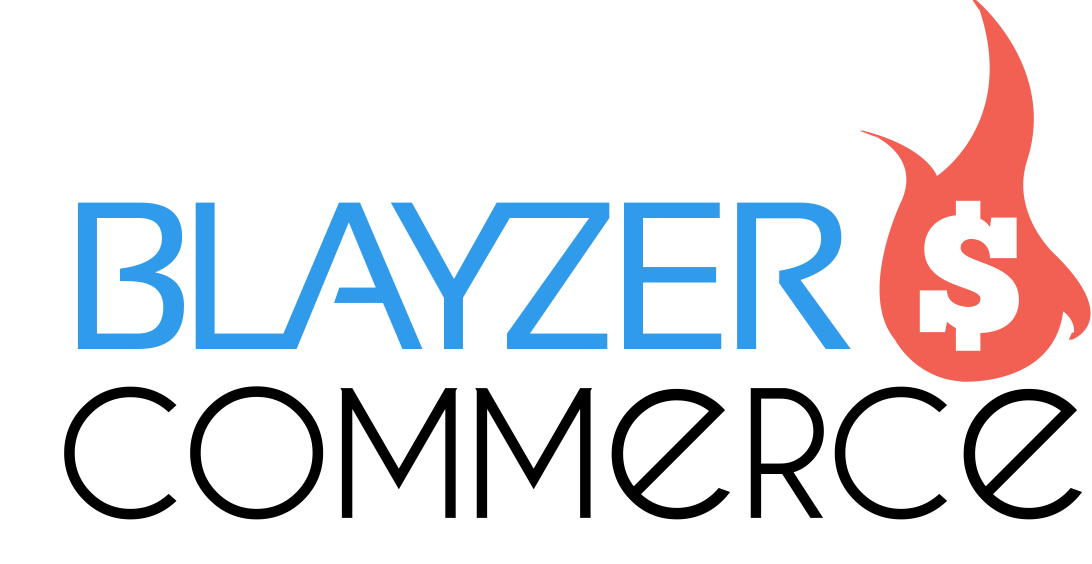 Jazzing Up Your Product Pages - Presented by Blayzer Commerce

The Rise of the Responsible Marketer - Presented by dotdigital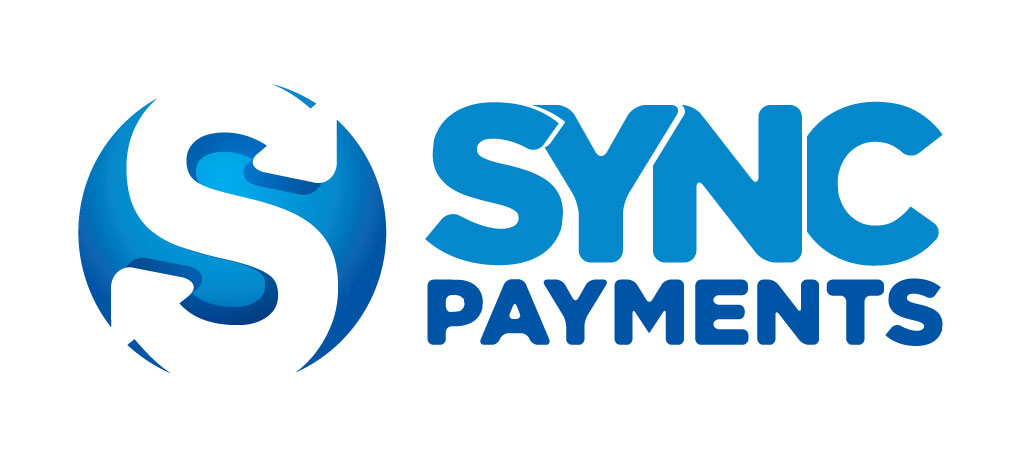 Controlling Loss: Managing Fraud and Chargebacks - Presented by Sync Payments


Customer LTV & Loyalty Discussion - Featuring Clyde, Route & Katapult

Toasting to Continued Success - Wrapping Up MES 2021
CATCH THE MES 2020 REPLAY
They say the past predicts the future. Last year's speakers included top industry leaders from SaaS solutions, technology integrators, and sales and marketing innovators. These are the topics we covered:
Accelerating Ecommerce in a COVID Era
Planning Your Ecommerce Strategy
Future Proofing Your Ecommerce Business
Optimizing Back Office & Order Management
Integrating Shipping & Payment Options
Evolving Your Ecommerce Marketing Strategy
Brought to you by
MES 2021 Partners