Presenters
Call for Speakers
Step into the spotlight at MES 2021
MES is always looking for good speakers and presenters to feature at our events. We are currently accepting pitches for the 2021 Midwest Ecommerce Seminar. Please submit your proposal if you are interested in joining the lineup for MES 2021.
Right now we are planning for a one-day, in-person event in St. Louis, Missouri. This plan is subject to change. Should circumstances require it, we will shift to a virtual seminar format like we did in 2020. Flexibility and preparedness from all parties will be essential.
WHO'S SPEAKING AT MES 2021?
This year's lineup features leading experts from all areas of ecommerce.
Midwest Ecommerce Seminar speakers include top industry leaders from SaaS solutions, technology integrators, sales and marketing innovators, and more. These experts will give presentations, share customer success stories, and answer your questions about ecommerce strategy, technology, management, marketing, and customer experience. Our carefully selected speakers have a wealth of information and resources to share with you. Who are you looking forward to seeing at MES 2021?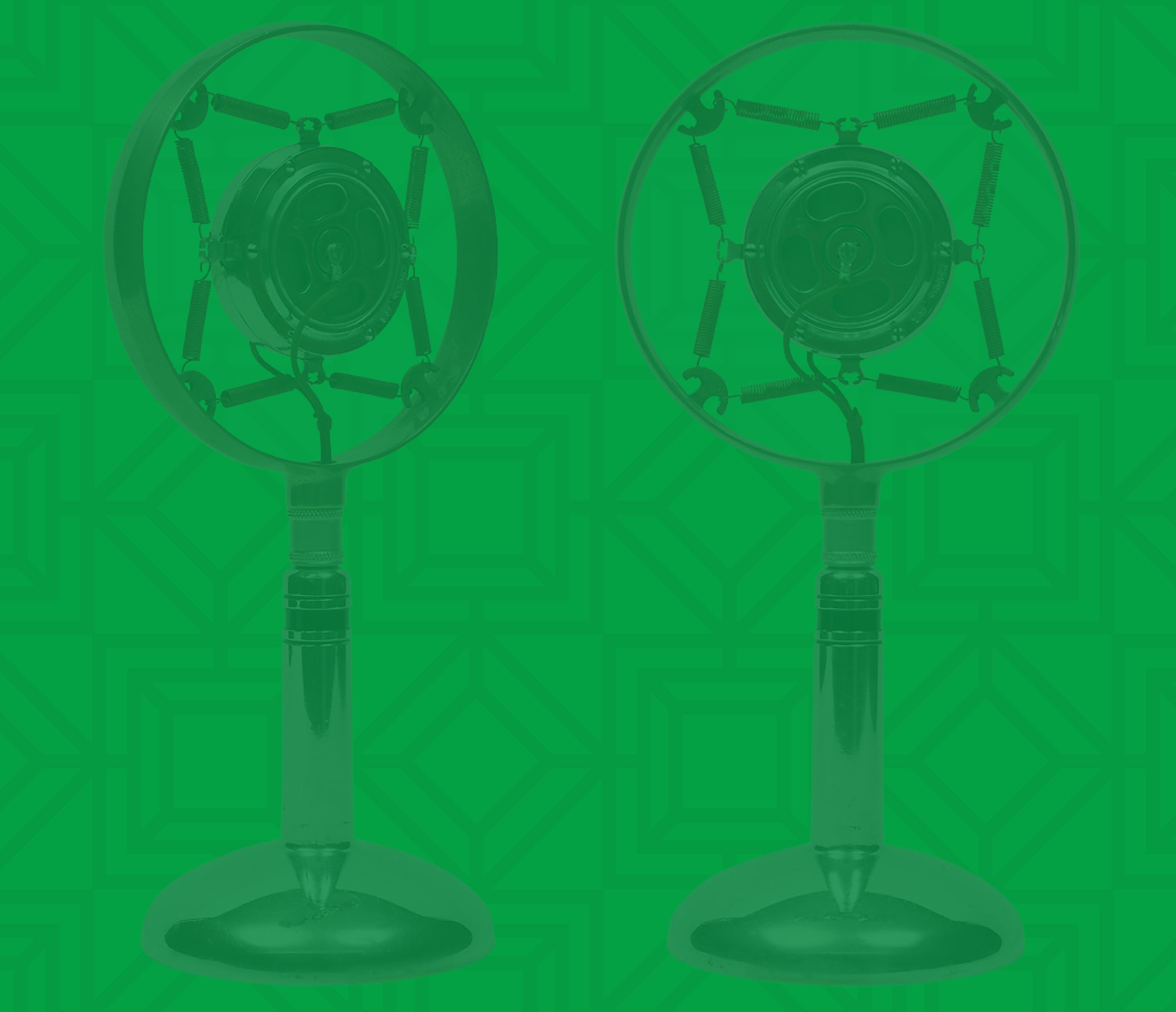 MES 2021 Speakers
More To Be Announced
Why Speak at Midwest Ecommerce Seminar Events?
Speaking at the Midwest Ecommerce Seminar gives your brand the chance to step into the spotlight in front of leading manufacturers, distributors, retailers, and more from all across the United States. Our first event in 2020 drew over 500 registrations from all types of ecommerce merchants, from mom-and-pop startups to the Fortune 500. We blew our initial goals out of the water and look forward to exceeding expectations again in 2021 and many years to come. Contact our organizers if you're interested in getting in on the action!
Brought to you by
MES 2021 Partners