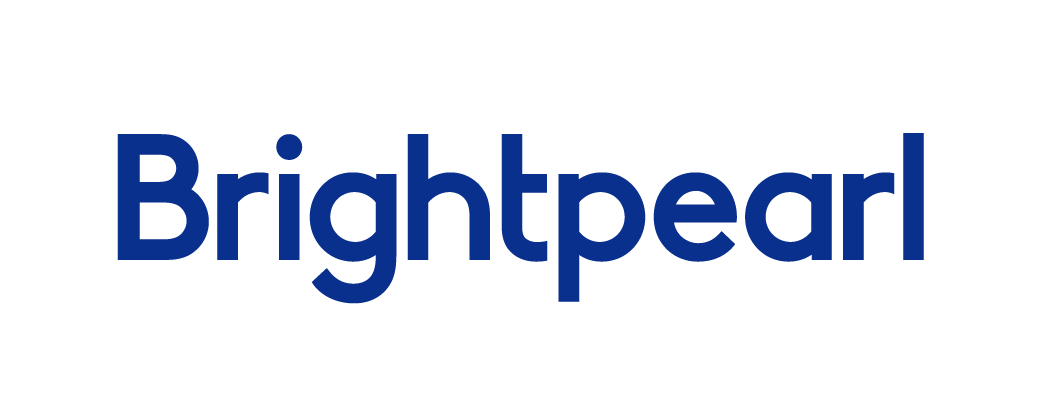 Brightpearl
Back-Office Order Management
Brightpearl is the number one digital operations platform (DOP) for the retail and wholesale sector. Built to manage the complexity of modern business, the scalable platform offers flexibility to respond to rapid changes in demand and smooth integration with other core operational systems within the organization.
Brightpearl's complete DOP solution includes financial management, inventory and sales order management, purchasing and supplier management, CRM, fulfillment, warehouse and logistics. In addition, the solution has high-performing connectors to the major ecommerce platforms, including Shopify, Magento and BigCommerce. Over 1,400 businesses in 26 countries use our platform. We manage over 10m transactions and $3bn of business a year.
Presenting for Brightpearl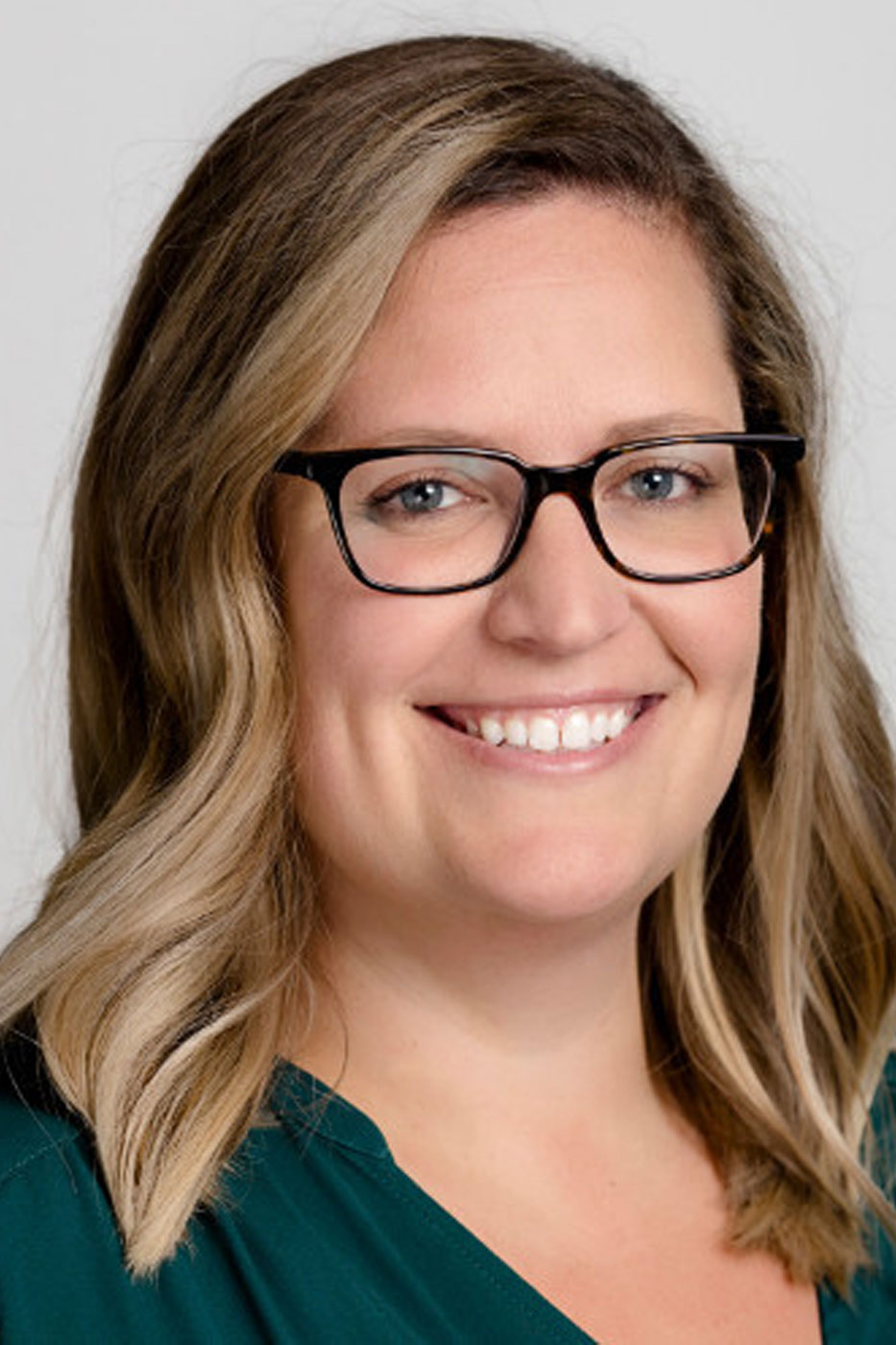 In her role as Global Director of Product Marketing, Sara Arthrell works closely with Brightpearl's sales, marketing, and product teams to ensure the product strategy and messaging is aligned with customer needs and requirements. Prior to joining Brightpearl, Sara managed product marketing at a SaaS platform in the education-technology sector. Obsessed with understanding the challenges modern merchants face, Sara is passionate about executing a stellar go-to-market strategy that supports Brightpearl customers in their growth. In her spare time, she can be found reading, drinking wine, and/or cuddling with her two dogs, Riggins and Vinnie.