As You Wait for the Next Midwest Ecommerce Summit Event on the Calendar,
Browse Through All the Amazing Content From Previous Midwest Ecommerce Summits.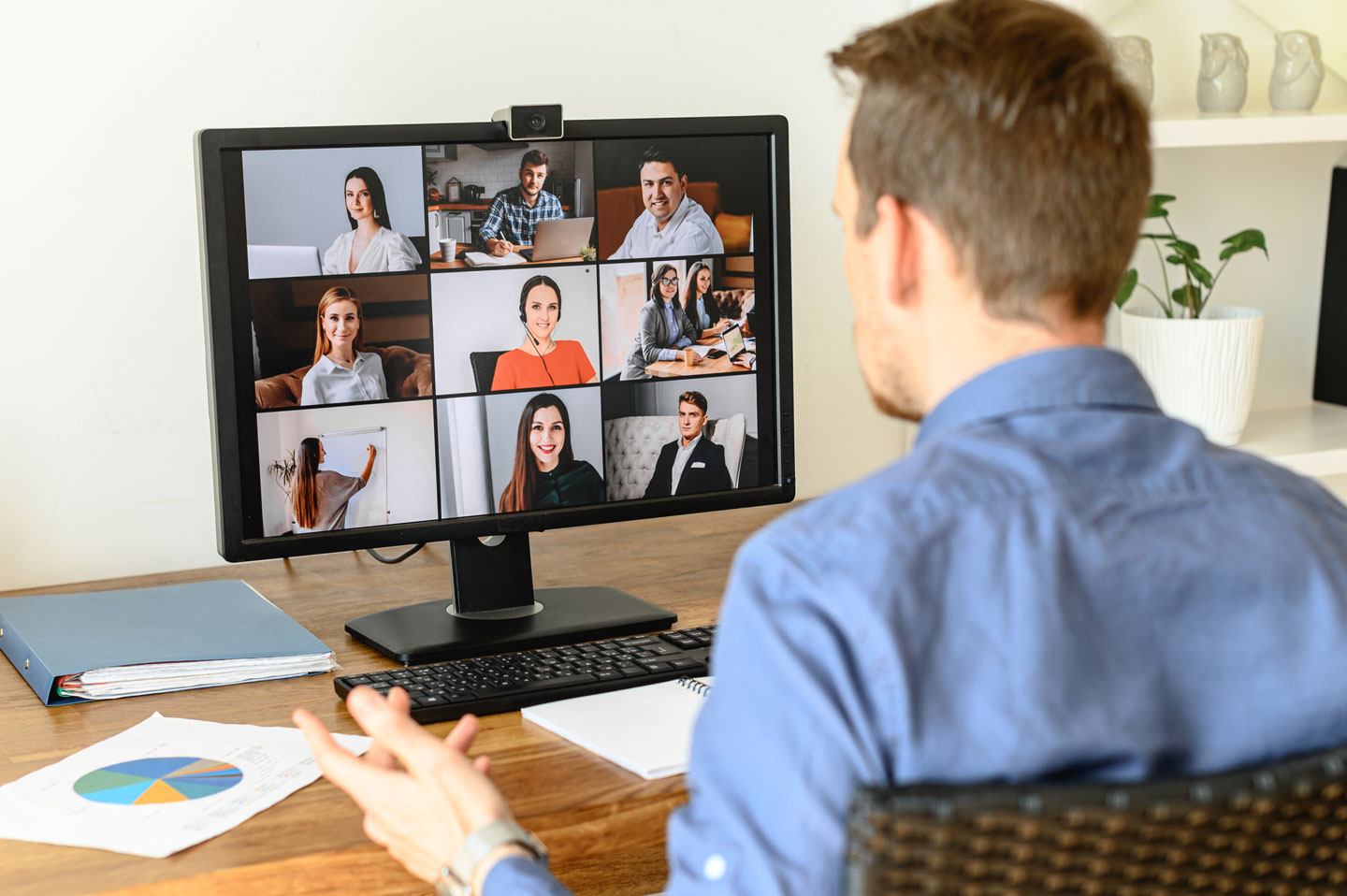 What Our Attendees Are Saying
"Very insightful!"

"This was my first seminar in years and it was very insightful."

"Good insight for these unusual times."
Midwest Ecommerce Seminar 2020
OUR DEBUT
MES September & October 2020 Replays – 1st Annual Midwest Ecommerce Seminar Debut, held as a 3-part webinar series. Speakers included top industry leaders from SaaS solutions, technology integrators, and sales and marketing innovators.
Sponsoring Partners
TOPICS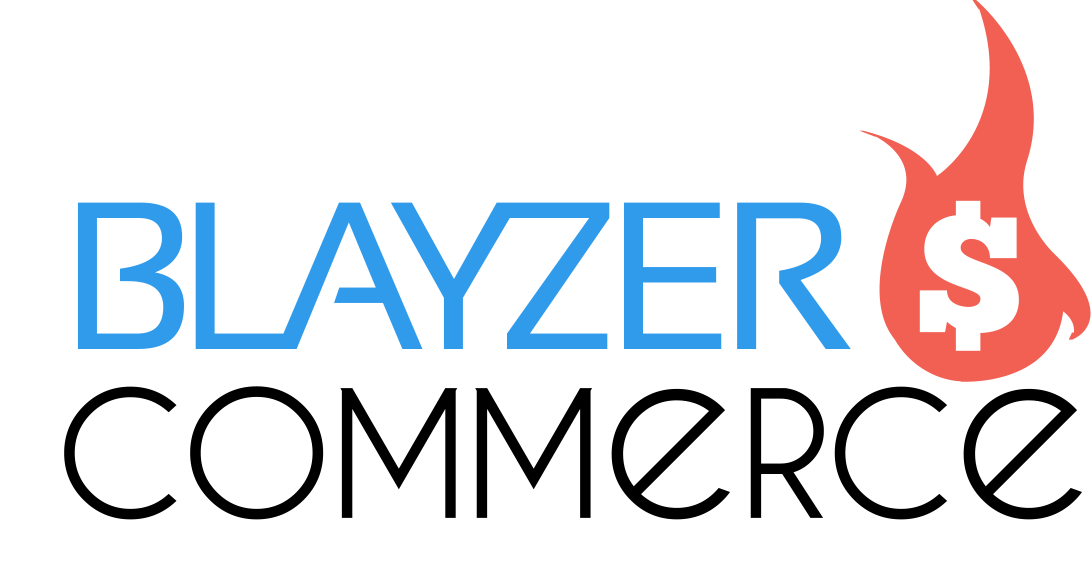 SPEAKERS
Mike Landau (Blayzer Commerce)
Mitch Pilla (Blayzer Commerce)
Lauryn Spence (BigCommerce)
PART 1: September 24th, 2020
Accelerating Ecommerce in a COVID Era
Planning Your Ecommerce Strategy
Future-Proofing Your Ecommerce Business



SPEAKERS
Sara Arthrell (Brightpearl)
Zac Mesmer (TaxJar)
Quentin Montalto (ShipperHQ)
PART 2: October 1st, 2020
Optimizing Back Office & Order Management
Order Management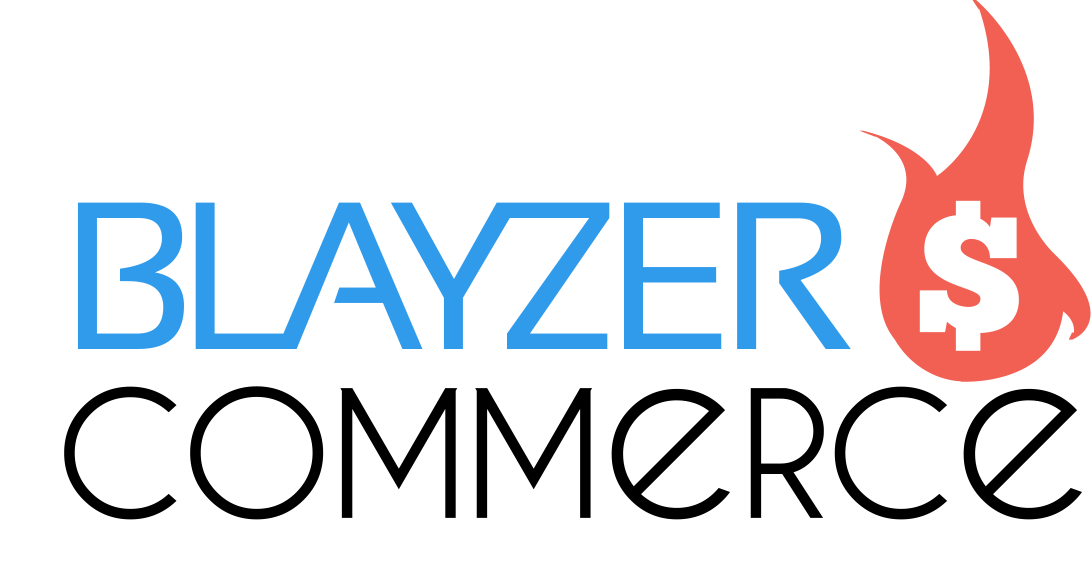 SPEAKERS
Julie Cleland (Blayzer Commerce)
Kate Nickolaus (Blayzer Commerce)
Clare Walker (dotdigital)
Meghan MacCune (Trustpilot)
Mark Miano (Glew)
PART 3: October 8th, 2020
Evolving Your Ecommerce Marketing Strategy
Omnichannel Marketing & Automation
Impact of User-generated content
Midwest Ecommerce Summit 2021
OUR SECOND
MES September 23, 2021 Replay – 2nd Annual Midwest Ecommerce Seminar. The 2021 Midwest Ecommerce Seminar celebrated the "New Roaring 20s" of ecommerce with a one-day online conference for leading manufacturers, distributors, and retailers. In this webinar replay, experts in online retail, web technology, digital marketing, and customer experience shared their innovations and insights about the booming world of ecommerce and tactics for generating more revenue online.
Sponsoring Partners
TOPICS

SPEAKER
TOPIC
The Future of Ecommerce: Composable Commerce.

SPEAKER
TOPIC
The Rise of the Responsible Marketer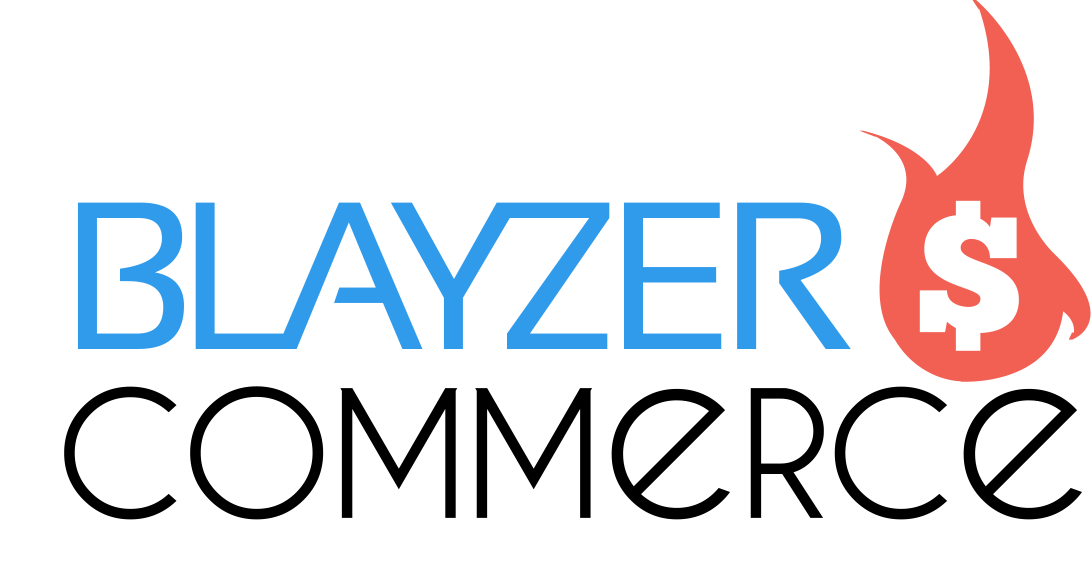 SPEAKERS
Brad Goldenberg
Mike Landau
Julie Cleland
Kate
Whitney
TOPIC
Jazzing Up Your Product Pages

SPEAKER
TOPIC
The Importance of an End to End Customer Experience

SPEAKER
TOPIC
How the Ecommerce Boom Is Driving Digital Transformation in Compliance and Beyond

SPEAKER
TOPIC
Fulfillment in 2021 and Beyond: How to Select a Fulfillment Provider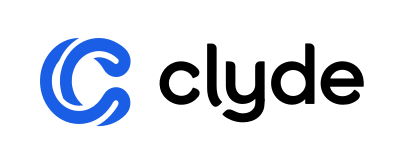 SPEAKERS
Kali Keesee (Katapult)
Jason Skiba (Katapult)
Chloe Fisher (Clyde)
Bar Bruhis (Route)
TOPIC
Customer LTV & Loyalty Discussion
SPEAKER
TOPIC
Controlling Loss: Managing Fraud and Chargebacks
MES September 2022
IN PERSON!
Midwest Ecommerce Summit 2022 is coming to St. Louis this fall! We are so grateful to be in person this year! The replay will be available to all who attend. Don't miss out!