REGISTER EARLY FOR MIDWEST ECOMMERCE SUMMIT 2021!
Join Us for the Midwest's BEST Virtual Ecommerce Conference for Manufacturers, Distributors & Retailers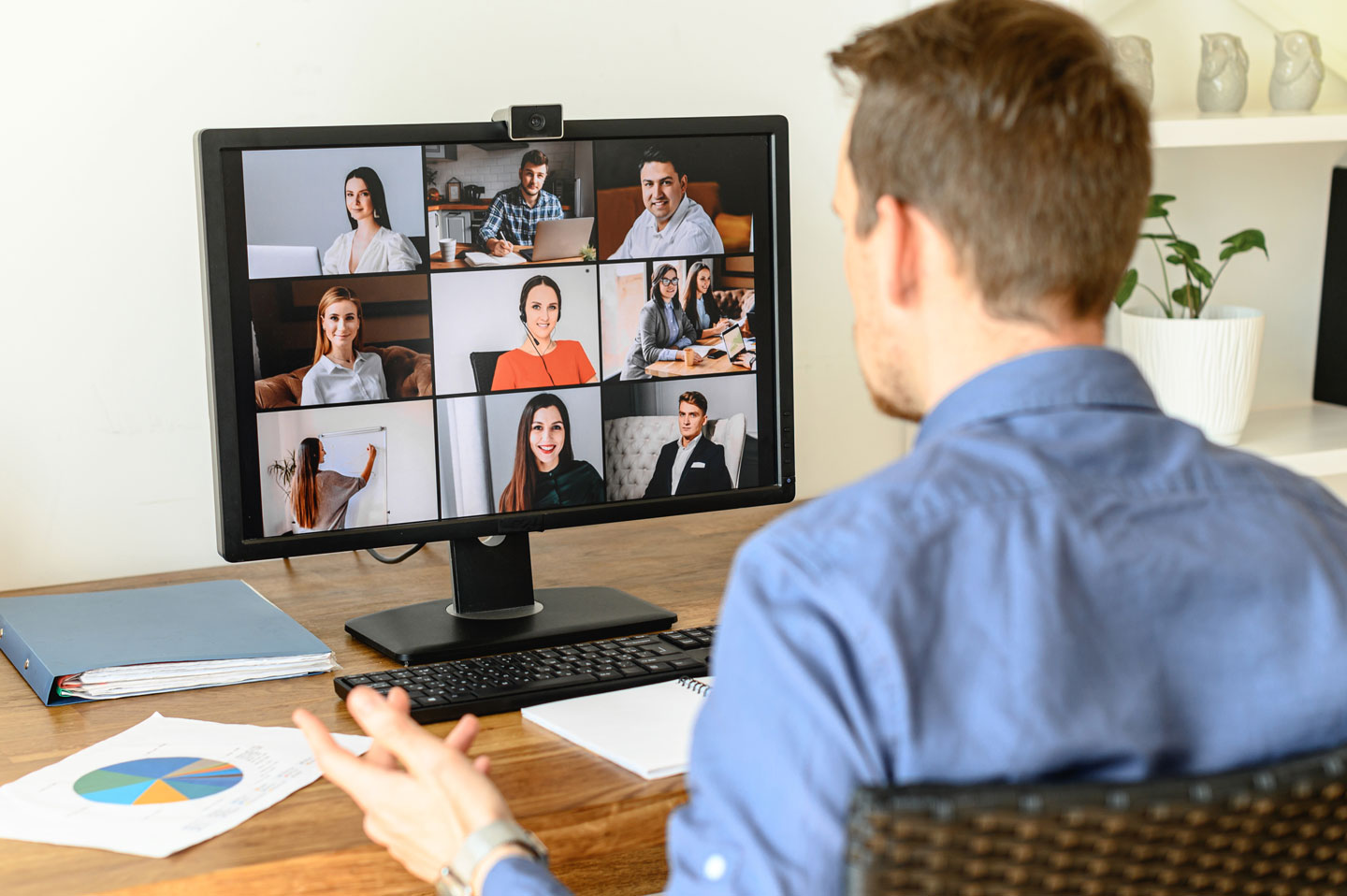 If you run your own online store Midwest Ecommerce Summit is the best regional ecommerce conference for you! Whether you're starting up or growing your established brand, you'll learn something valuable at MES.
This free virtual event series is jam-packed with expert speaker presentations, success stories from industry leaders, solution demos, and takeaway tips that you can use to grow revenue, efficiency, and profit in your online business. You'll also have opportunities to connect with peers and forge valuable relationships with experts in your industry and the ecommerce community.
Early registration for MES 2021 is now open.
Sign up today to save your spot!
Brought to you by
MES 2021 Partners