Welcome to the MES Registration Station! Choose Your Event Below to Get Signed Up.
Register for upcoming MES events or check out resources and recordings from our past events.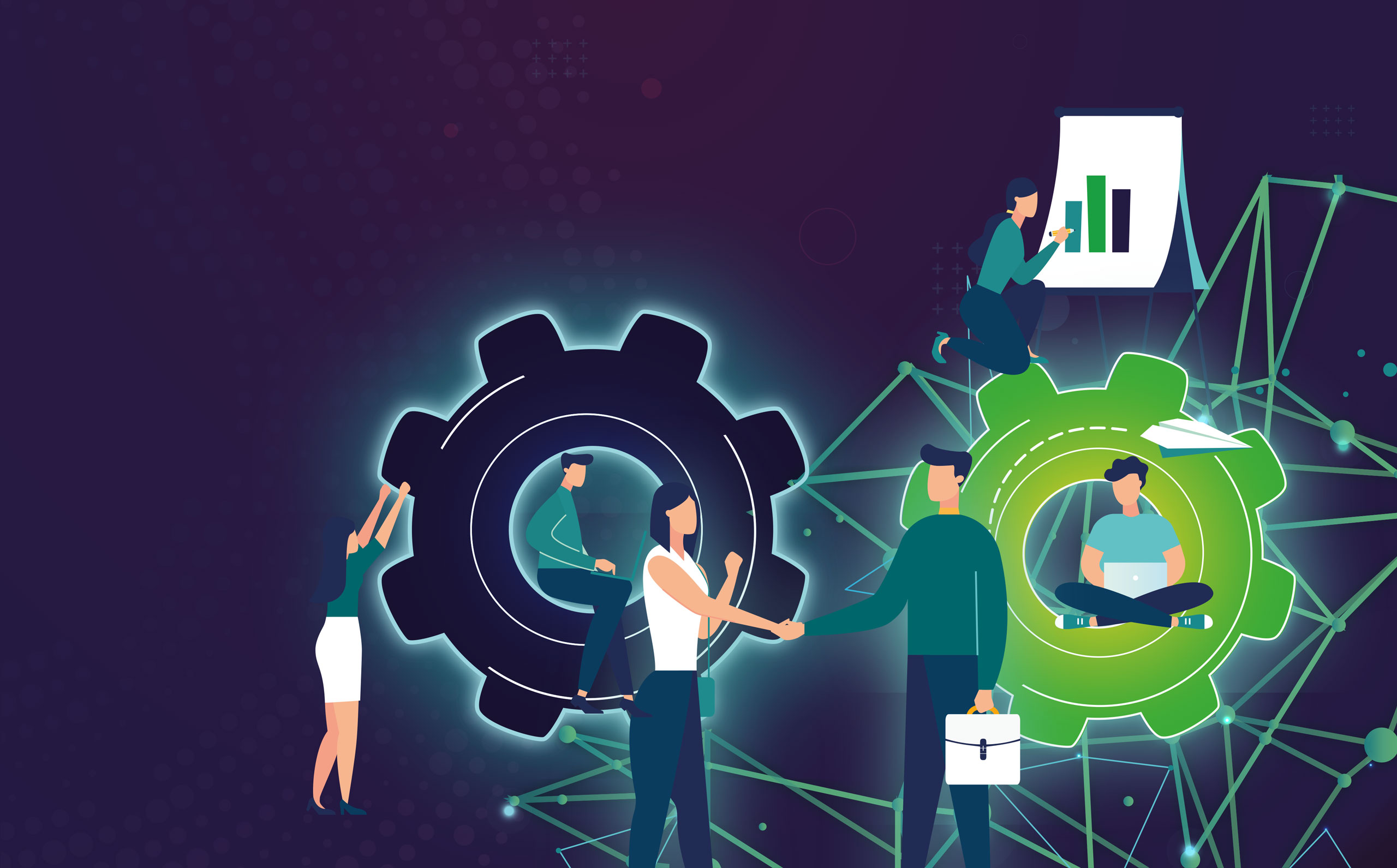 Midwest Ecommerce Summit 2022
Thursday, September 29, 2022 – St. Louis, MO
MES is coming to St. Louis this fall! We are so grateful to be in person this year. Registration isn't open yet, but if you enter your info below we'll contact you when it's time to sign up.