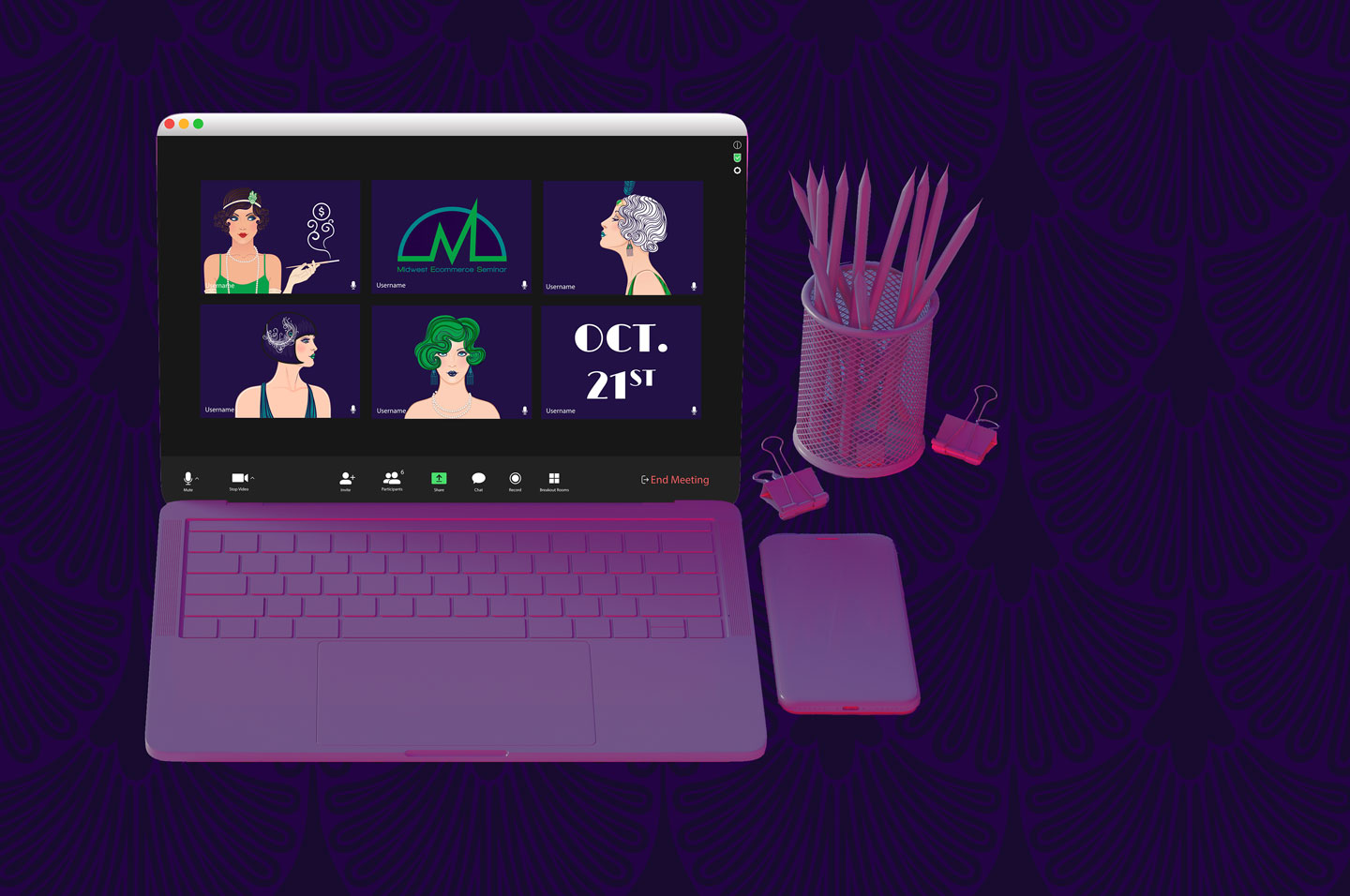 The 2021 Midwest Ecommerce Seminar is free to attend
thanks to our incredible sponsors.
Their generous support helps make this event an amazing experience for all attendees. Let's show them some love! Follow them, thank them, and contact them when you have a need for the services they provide. If you're interested in participating as a Sponsor, please contact our organizers! We're booked up for 2021, but already looking ahead to 2022.