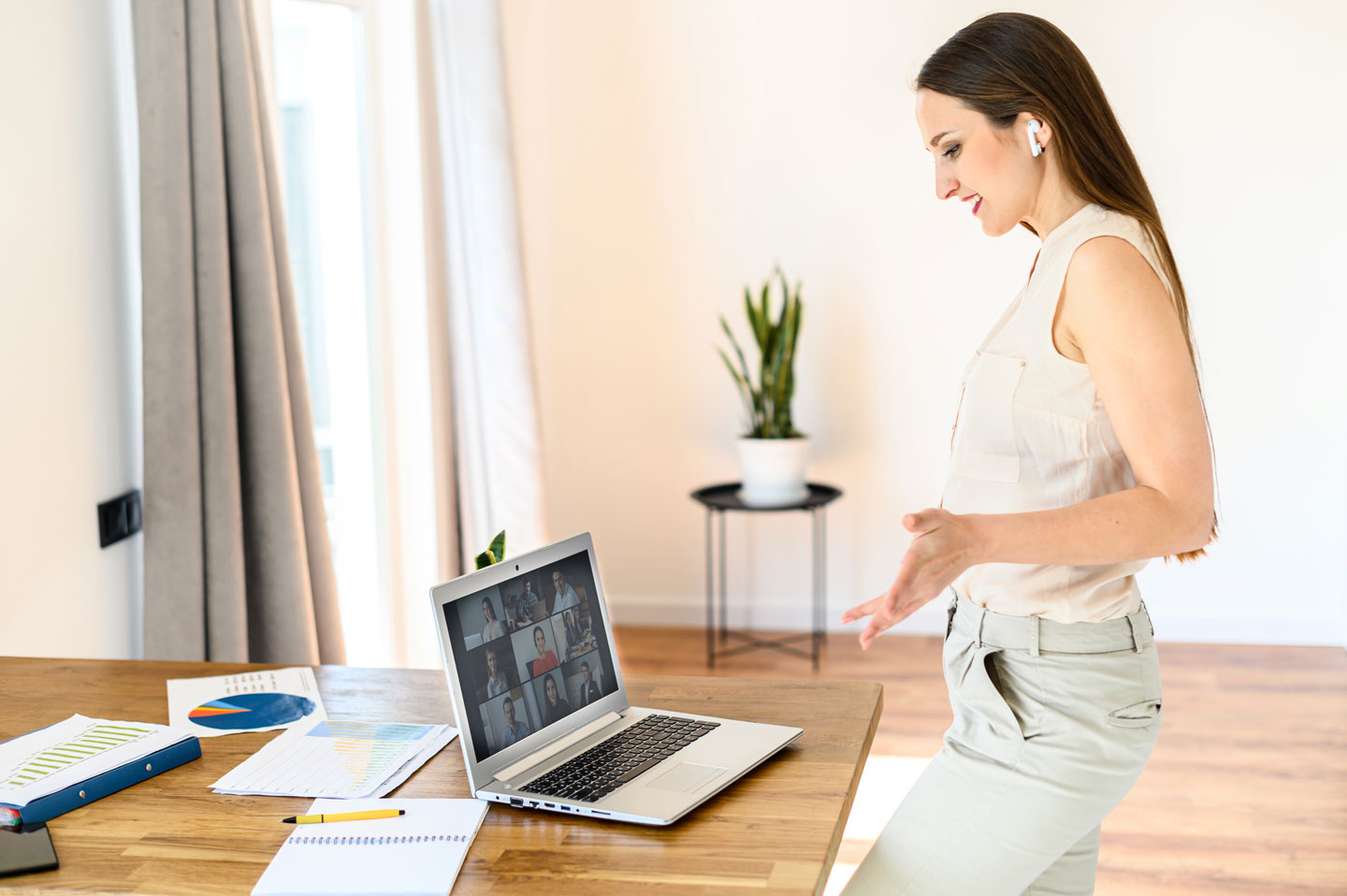 What Is Midwest Ecommerce Summit?
The 2021 Midwest Ecommerce Summit brings together ecommerce info-seekers from the region's leading manufacturers, distributors, and retailers!
This action-packed conference welcomes experts in online retail, web technology, digital marketing, and customer experience to share their innovations in both B2C and B2B ecommerce. By hearing stories of success with the latest breakthroughs in ecommerce, attendees will learn valuable tools, tactics, and strategies for generating more revenue online.
Who Should Attend Midwest Ecommerce Seminar?
Company executives, decision makers, and contributors from all areas of your ecommerce business can all learn a lot at MES. Send your best and brightest for a deep dive into enhancing ecommerce through strategy, technology, integration, and process.
Manufacturers
Retailers
Distributors
B2B or B2C
Midwestern Businesses – MO, IL, IA, KS, NE, MI, MN, SD, ND, OH, WI, IN
Executives, Decision Makers, Influencers + Contributors
Finance & Accounting, IT, Operations, Fulfillment, Sales & Marketing, Customer Service & Support
Why Attend Midwest Ecommerce Summit?
This event helps midwestern manufacturers, retailers, and distributors learn what's clicking in the world of ecommerce. You'll discover new tactics, tools, and strategies for increasing ecommerce revenue. You'll hear real-world examples of how companies are successfully growing their businesses online. Everyone from brand-new B2B upstarts to seasoned B2C sellers will learn something exciting at Midwest Ecommerce Summit.
MES is also a great chance to grow your network. By attending the summit you'll get the opportunity to network with makers, merchants, solution providers, vendors, experts, and much more – not to mention each other! Don't miss the chance to grow your ecommerce business and your community at MES 2021.
Brought to you by
MES 2021 Partners